ERT Automotive Bohemia
BMW 8, Opel GRANDLAND X, Peugeot 308 GT or even Mercedes E – COUPE have one thing in common, and that is interior upholstery from the company ERT Automotive Bohemia s.r.o., which has its branch in the city of South Bohemia with the oldest bridge in the Czech Republic.

As a supplier to the automotive industry, RT Automotive uses roll lamination, CNC/laser cutting of leather, fabrics, PVC, foams and carpets in its production. And also CNC and manual sewing and different types of upholstery (such as upholstery using pressure or vacuum).
Reasons for introducing EDI for Business
ERT Automotive recently started using the Helios iNuvio information system, within which they needed to use EDI communication. ERT Automotive used EDI communication before the introduction of Helios, but had a completely different solution that was not compatible with the Helios information system. At that time, ERT only communicated with a few customers using EDI, and all communication was from the supplier.

After the introduction of EDI for HELIOS by NesosEDI, communication with business partners has grown considerably. And this increase was mainly due to cost savings in the acquisition of documents and the associated reduction in error rates. Currently, ERT Automotive communicates with more than two dozen business partners, and they mainly exchange recalls and delivery notes.
Time frame
EDI for HELIOS has been running at ERT since 2018. The contract was signed in mid-July 2018, and ERT communicated with the first customer at the end of the same month. The following month, five more business partners were added who wanted to communicate with ERT using EDI in VDA, ODETTE, EDIFACT and ANSI standards.
Implementation progress of EDI for Business
At the beginning, a short process analysis was carried out, after which we immediately started connecting individual business partners. While it was the first to start with the use of appeals and ASN (advice on delivery).
Software
In order for EDI communication for HELIOS to work properly, the EDI plugins for HELIOS must be used. All these plugins are Helios distribution plugins, so just download them from the Helios store. The implementation included plugin configuration and operator training – all remotely.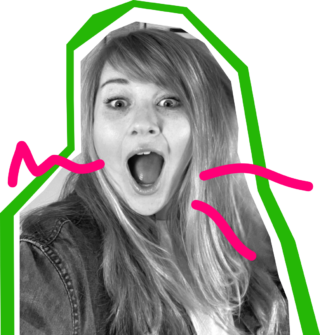 The article was written for you by: Kristýna Gottfriedová