Sounds
familiar?
Our customer requires EDI reports.
Alan
Everybody is mentioning this EDI thing. I need help.
Monica
Our important supplier intends to switch to EDI communication.
Anna Maria
Corporate HQ requests savings and suggests we implement EDI.
John
We need to communicate using EDI standard.
Lisa
We have a solution for you!
What's EDI for Business?
EDI for Business is a service that enables the exchange of EDI documents between you and your business partners in a secure electronic way.
With EDI for Business you can send and receive all documents – orders, recalls, notices, invoices and much more.
EDI for Business obtains data from your ERP, which then formats to the required EDI standard and sends it to your business partner.
How does it
work?
You can SEND
and RECEIVE DATA
from any ERP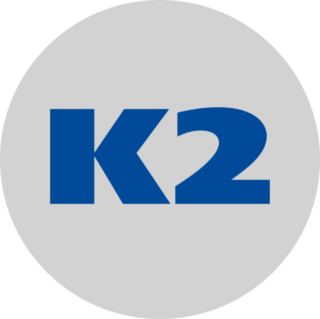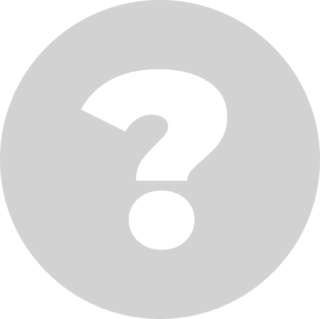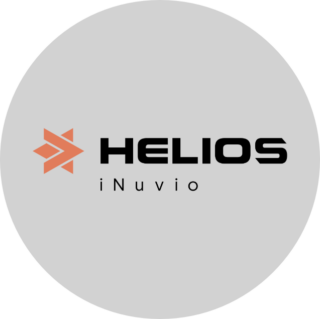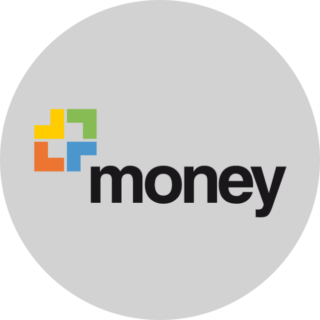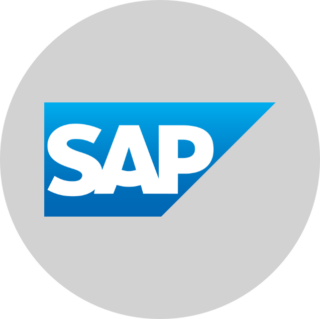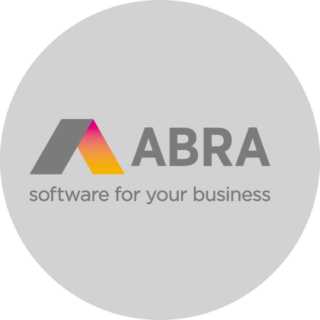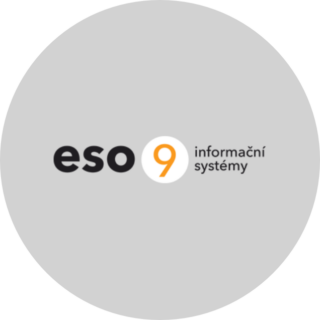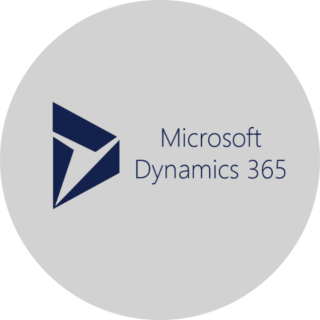 What is EDI?
There is a lot of information systems. But each of them works in its own way.
Your supplier has probably different system than you do.
And your and your partner's system need to communicate – what about sending an order, a recall, or some other document?
Is it an obstacle? No more with EDI!
Can your ERP communicate with others?
Like human beings, ERP systems use a language that both – your and your partner's understand. It's the same as when a Czech and a Frenchman speak using English to communicate.
Just that ERP language isn't English, but some EDI standard – like VDA, Edifact or some other.
Do you want to know more about EDI?
Check out our education library Eduyou.

Can you connect us with Siemens? Or Makro? Or?
Eve
Sure, we can connect you with any business partner you need to exchange EDI documents with. Including Siemens. And Makro.
How long does it take to implement EDI for our company?
Tom
The implementation process is fairly quick, you can usually start using EDI in production in about two to four weeks. Read about it in our published case studies.
What EDI formats do you support?
Olivia
No matter how strange it may sound, we actually do support all the existing standardized EDI formats. This wide compatibility is what makes our service truly unique.
We are a small business with only a couple of customers. Can we still use EDI?
Andrew
You can use our service to exchange EDI documents even if your company is small. Neither number of customers nor number of documents exchange matter.
Do you support even the X12 format?
Olivia
We understand all the EDI standards, including ANSI X12. As well as EDIFACT, VDA, and many more.

Are you interested in the function of EDI communication? How to leverage it to maximize its advantages?
Perhaps you are "just" a curious person and want to know more and more details?
Check out our education section Eduyou, made right for you!