Who we are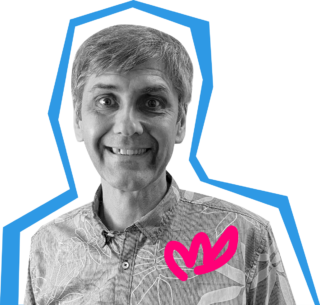 Ing. Václav Gottfried
He leads NesosEDI, takes care of business and also that ERP communicates with EDI for BUSINESS. You can often encounter it during EDI deployments.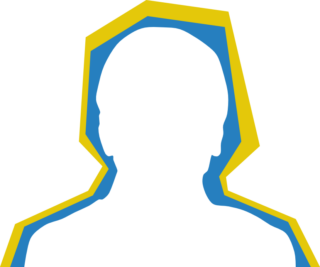 Ing. Libor Zimml
Ensures EDI communication between EDI for BUSINESS and other partners. He makes sure that everything runs smoothly.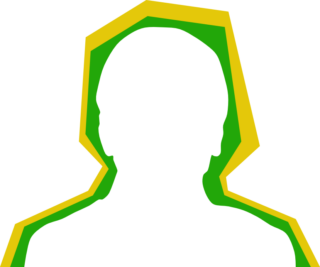 Ing. Petr Johánek
He analyzes, programs, programs and programs EDI for HELIOS and does it like no one else.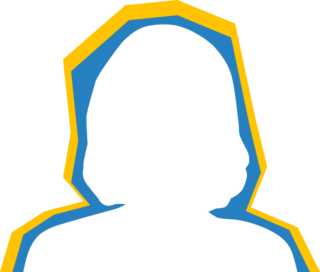 Ing. Marianna Lang Gajanová
If you have a problem with the definition of your business processes, you are at the right place with Marianna.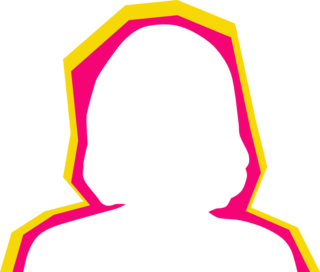 Nicole Zimml
Implementation of connections between partners – this is job of our Nikči, who can be found at the branch in Austria.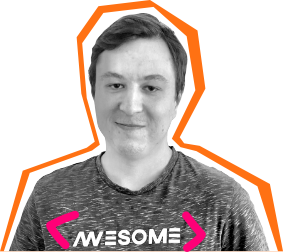 David Johánek
When you see the EDI printout for HELIOS, you can be almost 100% sure that it was created by our David! And not only that!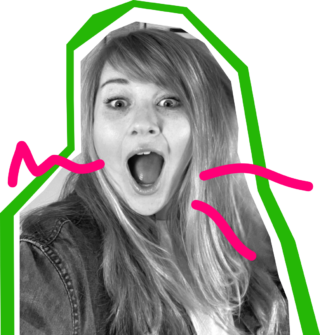 Kristýna Gottfriedová
Our Týna works on marketing and business with a positive mood and a frenchie Bohouš.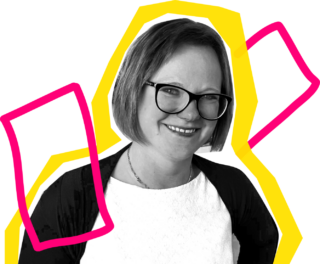 Bc. Hana Veberová
Papers and more papers, and that's exactly what Hanka is a pro at! In the administration!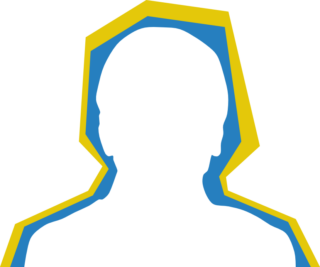 Fljamur Rusiti
It takes care of the mapping of EDI standards and requirements – simply that the individual systems understand each other.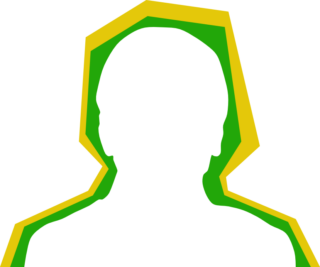 Darius Harder
Like Fljamur in Austria, he maps EDI standards so that you can work with any standard.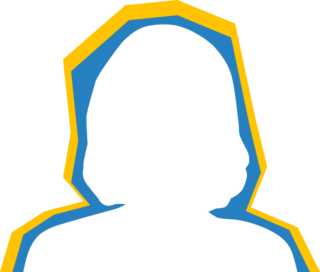 Ing. Zuzana Vávrová
Zuzana is our EDI specialist for HELIOS.